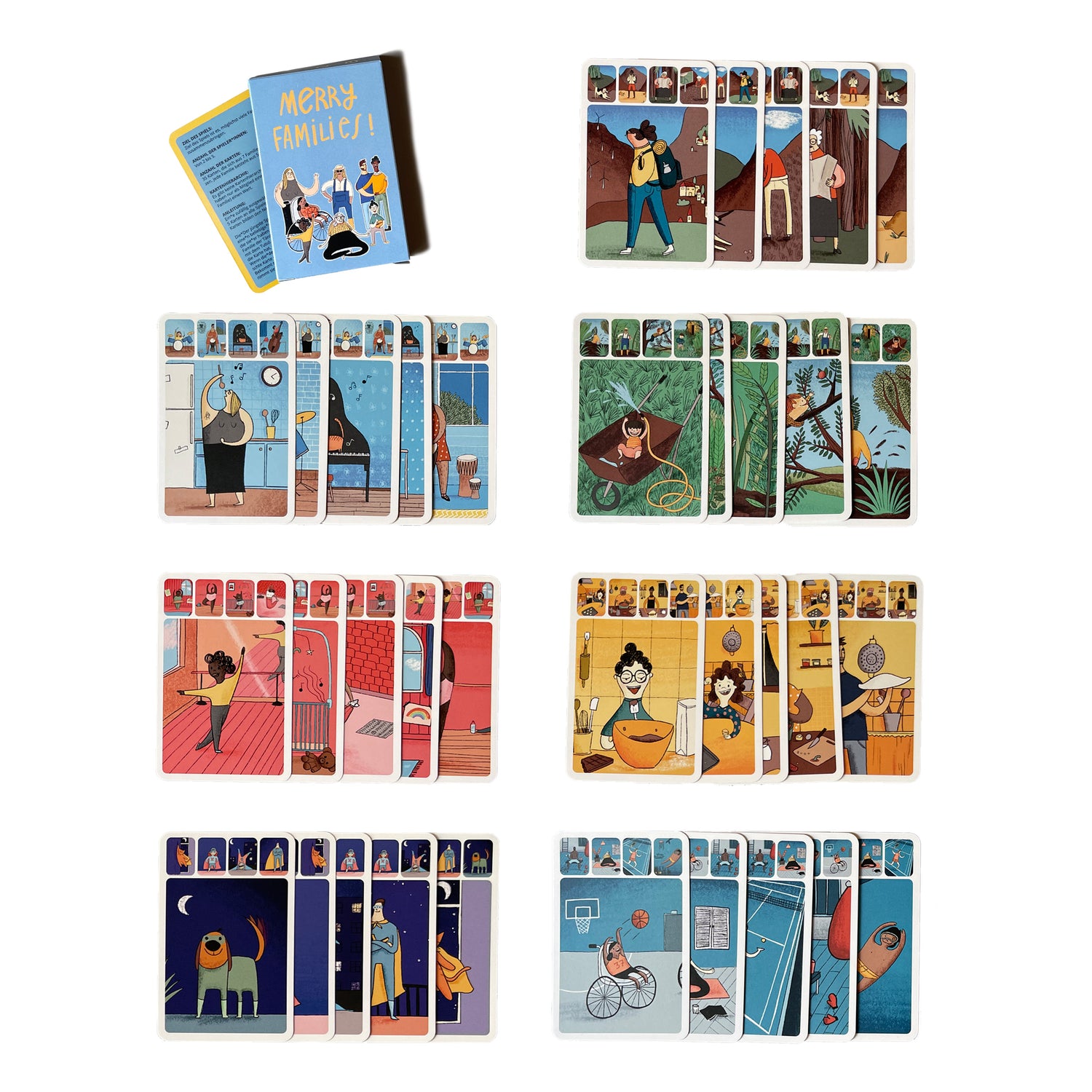 How many cards?
35 cards: 7 families of 5 members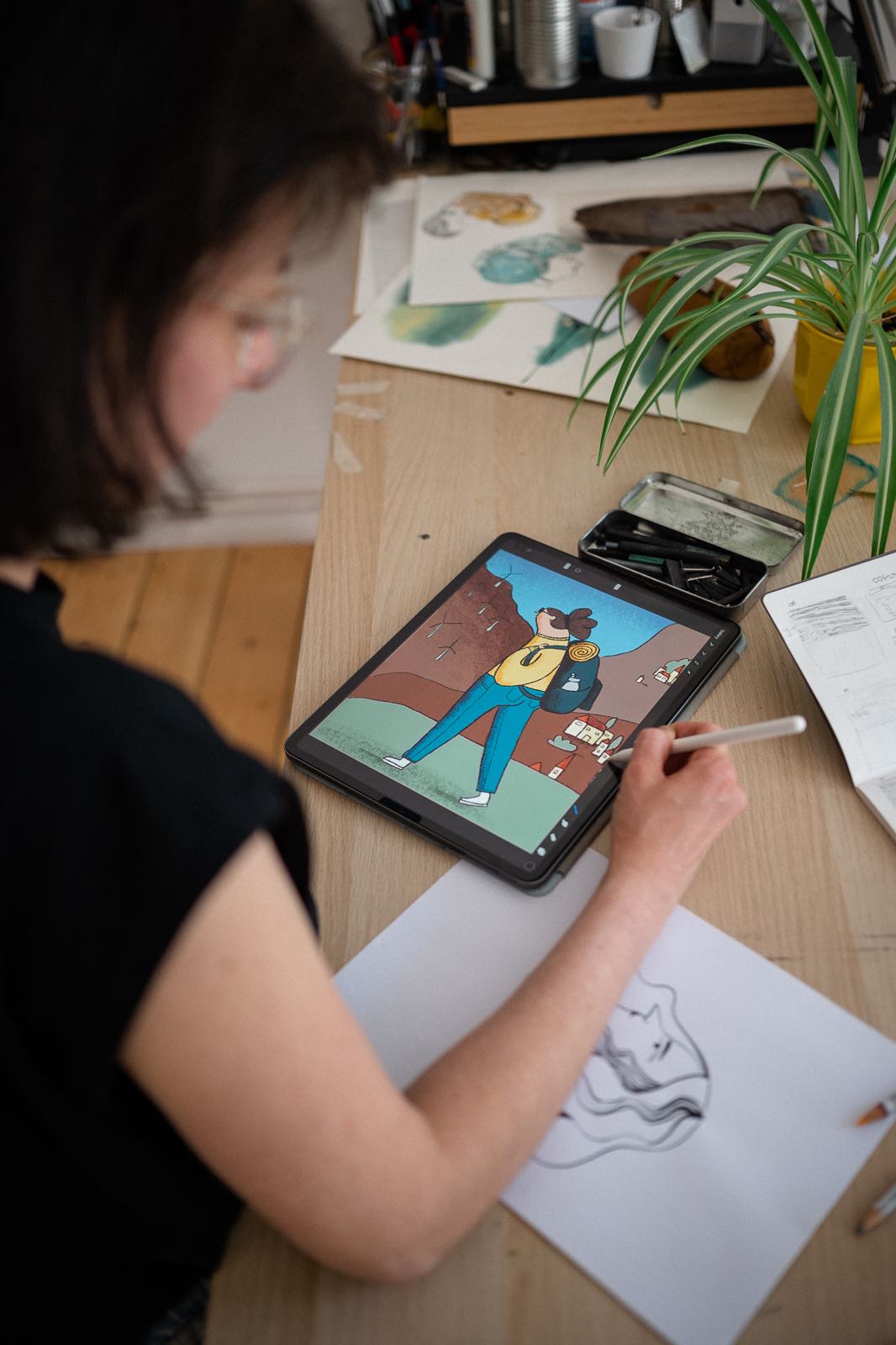 Celebrate diversity through play!
When Clara noticed that the families depicted in her son's games didn't look anything like their family, she decided to do something about it.
She illustrated Merry Families, a fun take on an old French classic, showing kids some of the many constellations of rainbow families: queer, multicultural, single-parent, families without kids, and family members of every ability. Some families have cats and dogs too!
This representation helps children of queer parents see other families just like theirs. And all children can develop empathy and understanding of other identities that have been largely underrepresented in games. Let's play!
How to play?

The goal of this game is to gather as many sets of families as possible.

Full Instructions
Collapsible content
Materials + Life Cycle

The cards and their box are made from FSC-certified paper and healthy, non-toxic inks that that are completely and harmlessly compostable at the product's eventual end of life.

The decks ship in cardboard mailers.
Pollution footprint

We aim for a net positive impact from our product's production, transport, and consumption. 

Producing each deck emits about 0.13kg CO2, which our supplier offsets by 110%. We share more about this below.
Discounts

Discount codes can be applied on the checkout page.
Shipping + Delivery Times

We ship via DHL GoGreen to Germany, Austria, Switzerland, France, the Netherlands, Belgium, and Luxembourg. Orders in the EU over €50 ship free.

We usually fulfil within one week.
Good to know

This product is for ages 4+.

CE and UKCA Declarations of Conformity available here.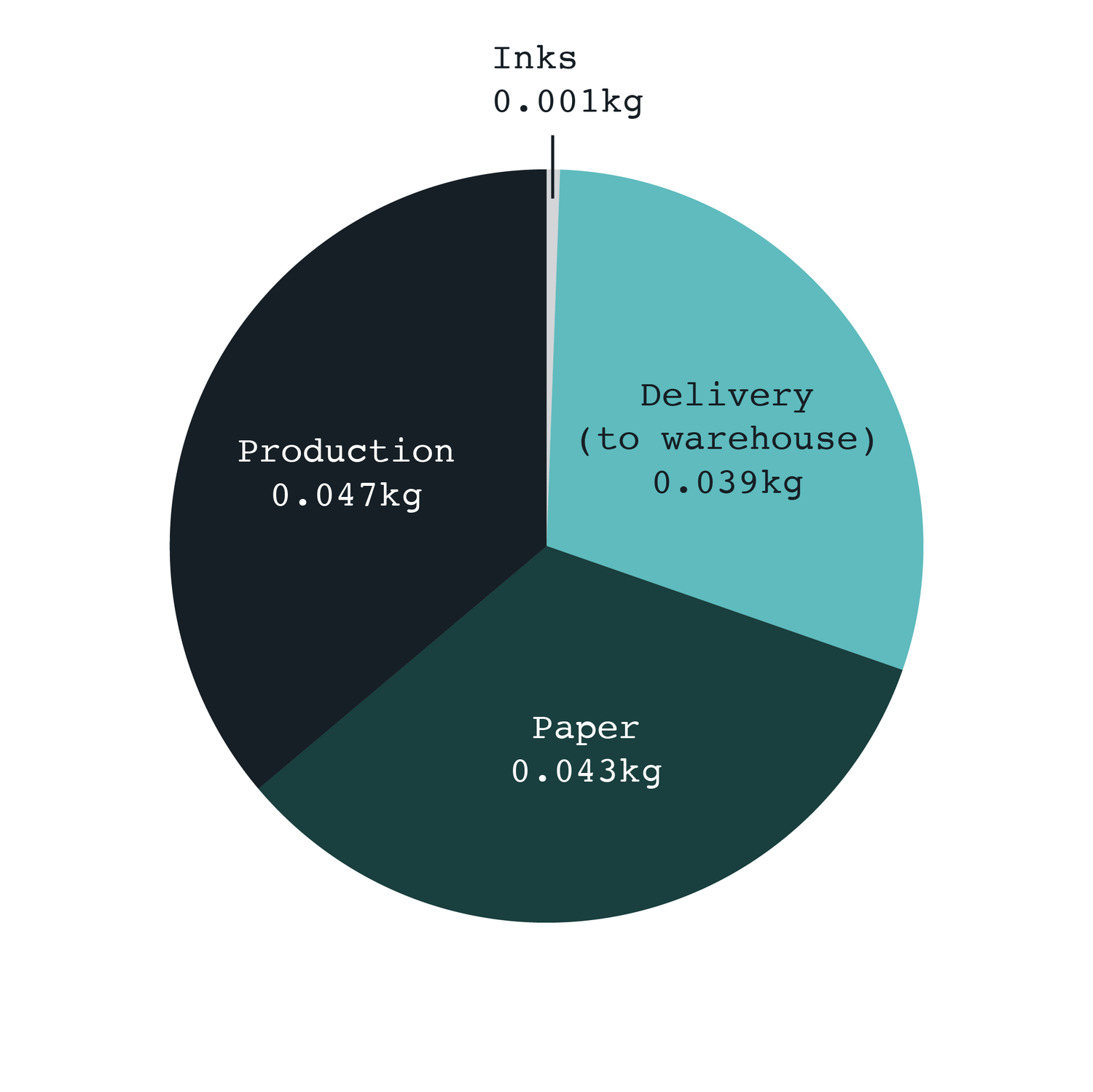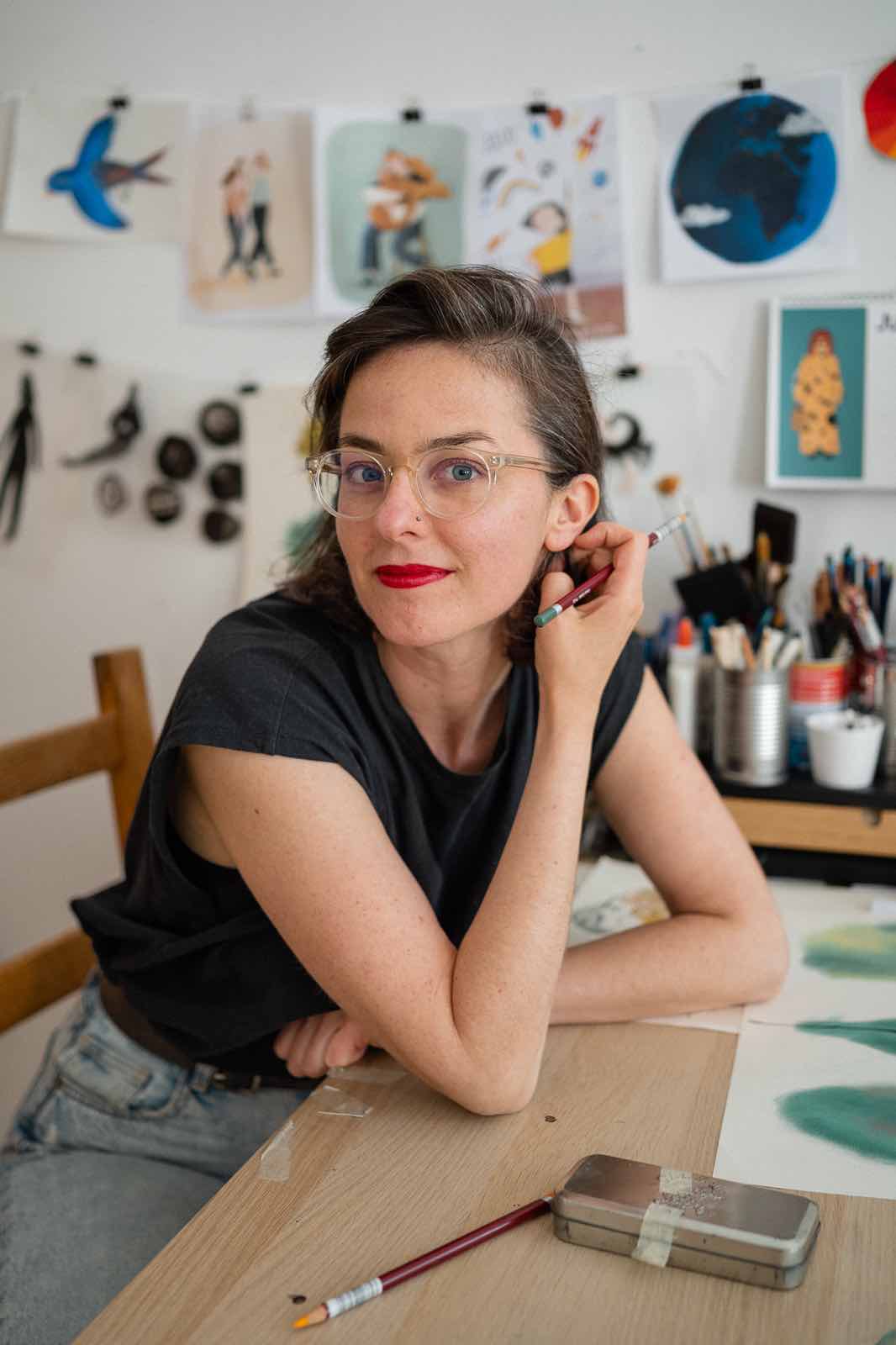 About the Artist
A French illustrator based in Berlin, Clara Gilod works mostly on children books and editorial illustrations.
She finds inspiration in nature and the streets and people of Berlin. Her work is feminist, queer and aims to capture various points of view from her surrounding world.
In her illustrations, Clara depicts a diverse and non-conformist society, one that is too often forgotten in children's books and games.
Portrait shot by Chloé Desnoyers.